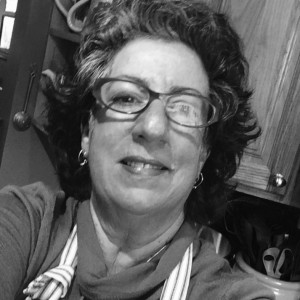 Wisdom comes from anything that has ever healed in your life. The intensity and number of those things varies throughout your life. I've often quoted Zora Neale Hurston's view of some years ask the questions and some years answer them. With the years that answer comes the healing and the wisdom. With what could have become a downward spiral came the answers this year.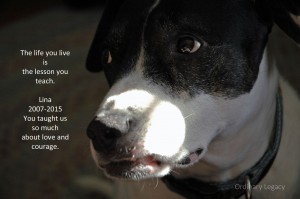 We lost our Lina to a nasty cancer that moved quickly and thoroughly allowing only enough time for us to realize that this little girl who suffered so terribly from anxiety her whole life could indeed be brave. Her sister showed us how to heal in the most basic way, forget yourself and give your love to someone else, her Gramma. This is the love affair that saved us all.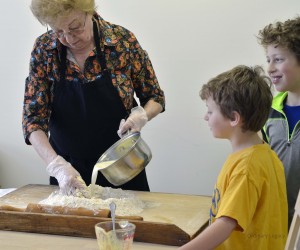 I had the pleasure of being a part of two very different stories this year. Spending time with Ida and learning how to make ravioli in her company along with her family will stay with me forever. Food traditions are a recurring theme on this blog, and so important to the development of individual and family legacies. Documenting them is becoming more and more imperative so they are not lost.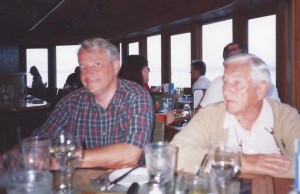 Along those lines I had the privilege of reading and sharing a wonderful story about my friend Bill's father. He had documented his feelings about the world and his place in it when Bill was just a year old. In retrospect he set about embracing and living up to his story in big and small ways. What a treasure to preserve for generations to come.
Story preservation kept ringing in my ears, these lessons taught unwittingly with integrity and honesty are invaluable. From the tiniest gestures, to the unique talents, to the surprises and family folklore and secrets our elders are an untapped resource that I fear will be lost. And so the Elder Beauty Project started to take shape. This coming year I hope you'll give some thought to highlighting someone in your life and contact this story preservationist to assist.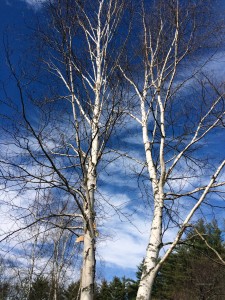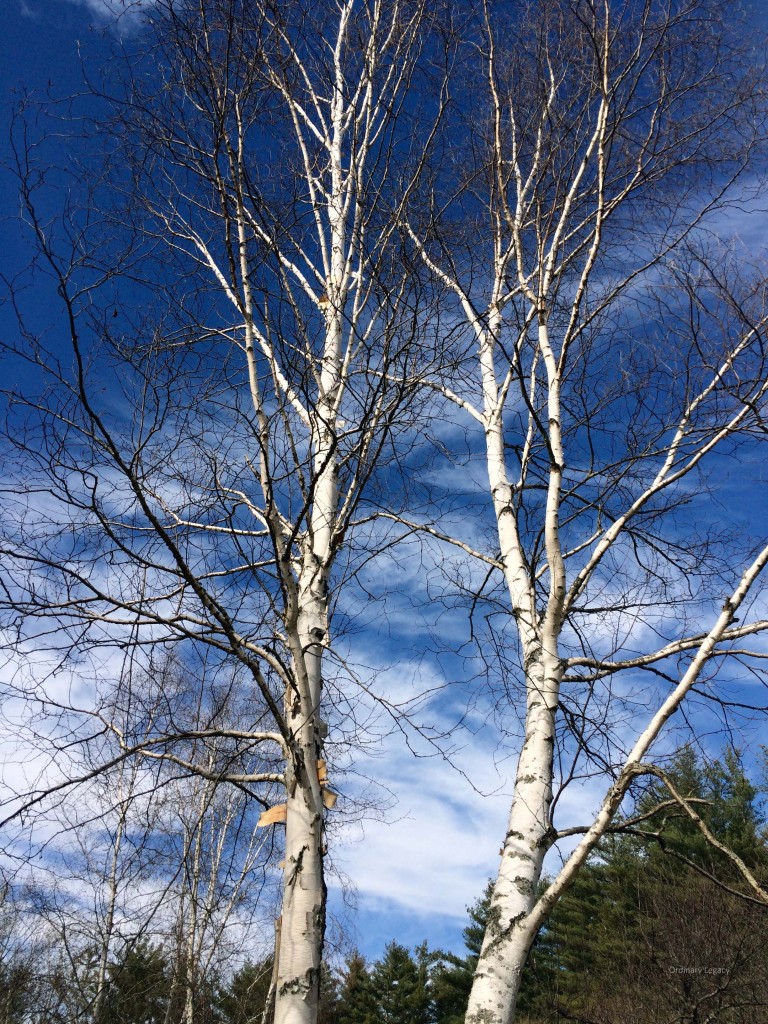 Through some serendipitous clicking around the internet my sister and I found ourselves on a mountain in Ludlow VT. More than once after our return we've found ourselves saying it's the best thing we've ever done. Green Mountain at Fox Run provided hope among the birch with lessons on Food, Movement and Mindfulness. Most importantly they provided a very safe place to make it your intention to let go of something that no longer serves you. And that we did.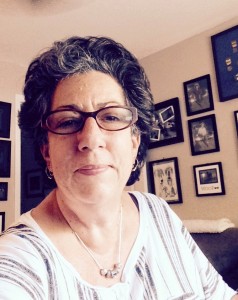 For me it was letting go of my story. The one I've been carrying around for decades, the one that wasn't mine to carry around, and the one that I feared would become my legacy. The most courageous thing that I have done to date is write my story, and the story of ordinary legacy, and submit it to Women for One for consideration as one of their Truthtellers. Happily, gratefully, humbly they accepted and published my story, I am now a Truthteller. That my story may somehow help someone else in a similar situation is of great comfort to me but the healing has been of even greater solace. With healing comes the wisdom.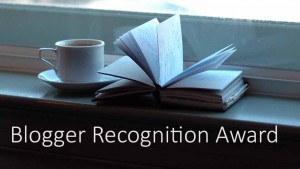 I was also nominated for a blogger recognition award. I don't know if there is an actual award or if someone simply thought highly enough of my work to give it recognition through sharing but I am grateful to Maria Baird of Manifesting Me none the less.
This is the first year in many decades that I've had my picture taken and shared so often. Frankly I've had my picture taken more this year than in the last ten years. I've spent an eternity behind the camera but never in front. It became clear to me through all this good work that if your intention is to leave a legacy they may as well know what you look like, no? Now I'd love to find someone who can really capture who I really am on film, stay tuned.
The year was filled with friends, old, new and new/old.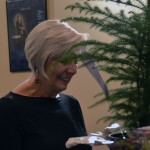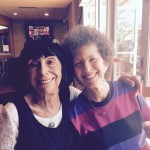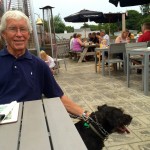 Not least among them was Wanda. She shared her beautiful Cape home, her sorrows and her joys with me as if we'd just hung up from each other last week. It is a wonderful gift to connect with someone so quickly with complete trust. I look forward to sharing all that is the story of us in the coming years.
I finally found Instagram. Seriously, I started a 365 in November and am enjoying the hell out of it. You can find me on Instagram @ordinarylegacy or you can follow the hashtag #lifeonstowelane. I know you're shocked by both of those. There is that moment when you realize that a hashtag of your own is cool but other common hashtags can connect you to others and some very funny or poignant stories and oh yeah it can connect people to you…#wetdog is a favorite as is #fromwhereistand. Took me awhile but this old dog learned a new trick, just sayin.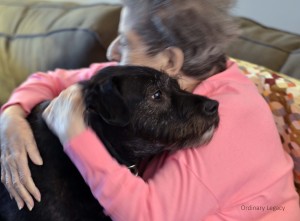 And so this was the year of wisdom through healing. Watching my mother, aka Gramma, with Toti Nonna has made me realize all we ever really need is a loving connection. Watching my sister let go of the grief that no longer serves her has brought laughter and ease and renewal. Watching others heal through my words has brought gratitude and responsibility. Healing has brought me wisdom. I look forward, like never before, to the coming year, the coming decade and the continued wisdom it will bring. I hope you will continue to honor me with your presence on Ordinary Legacy and join me in preserving even more stories through the Elder Beauty Project.  Stay tuned to find out what's happening on Stowe Lane…