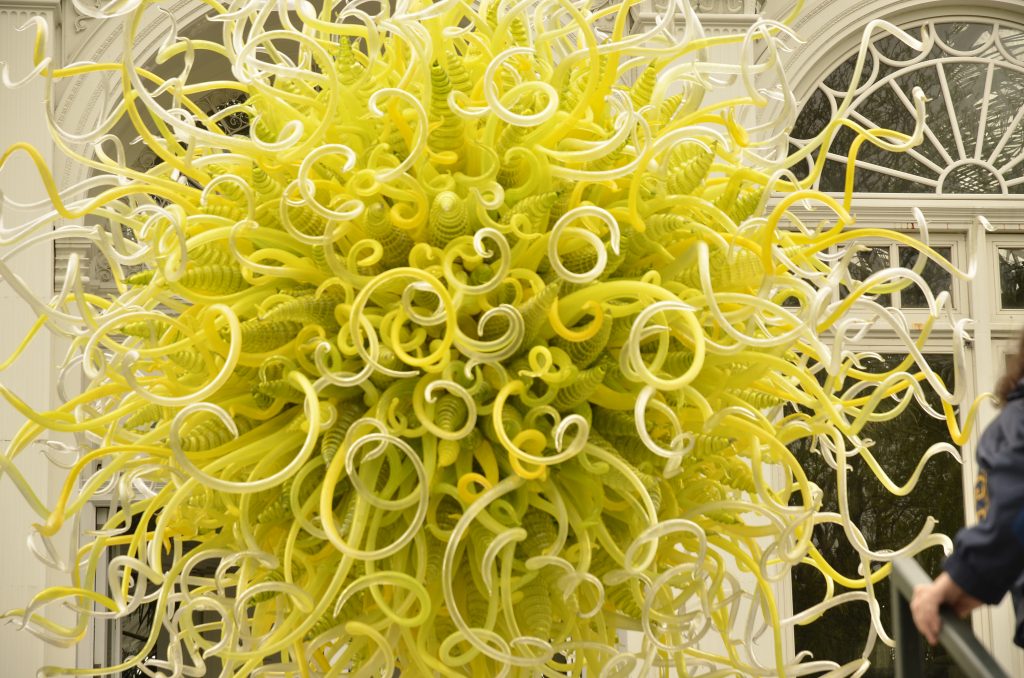 I had the pleasure of participating in another Liberated Lines this week.  emerge was hosted by robin e. sandomirsky and Alisha Sommer through Instagram and a private Facebook page.  They bring a synchronicity of purpose, beautiful and thought provoking questions and a safe place.
They make use of one of my favorite things, food for thought. While their gentle hand was guiding us along I realized I was decades beyond this group of soulful women.  Decades in the literal sense.  I realized that I had indeed emerged without realizing at what moment that might have occurred but it was long ago.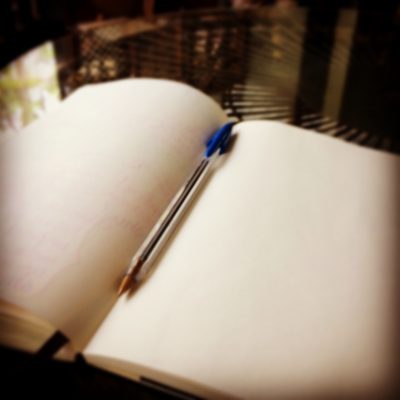 While I enjoyed the week immensely I was mindful and heart struck at the reminders from another decade being searched and soothed by the others.  Decades I had long ago resolved and, yes emerged from, not unscathed but certainly the wiser. Their context was no longer my context.  Where we converged was at the corner of I-know-like-I-know and I-don't-know-what-I-don't-know.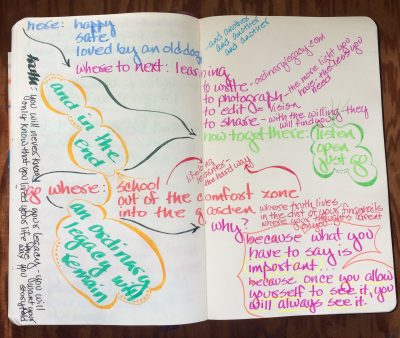 I was grateful to get to know these women and thankful they were strong enough and open enough to find themselves immersed and on the verge of emerged, at whatever time that might happen for them.
I embrace a beginners mind and my curiosity, also known as slinky syndrome, is never satisfied so I also found myself in a photography class……shooting in manual. And again, I was reminded that I love photography but probably not in the way one would expect. Most of what I enjoy is the anonymity of being behind the camera and lurking around.  Finding those out of the way spots and moments that the rest of the crowd might miss.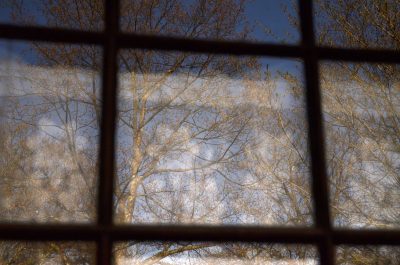 I'm seeing more of myself emerge than learning the fundamentals of photography this incredibly good instructor, Greg Georgi is teaching.  His approach is very laid back and informative and he's all about shooting. Amen to that but…
Here's' what I've learned:
I have a post-production mentality.  I'm usually going face first into things and I'll fix it later.
I tend to look for the story not the F-stop so adjustments allude me at times.
My eyesight is not conducive to manual focus.
Trying to see the playback in the glare of the day aggravates the hell out of me which makes adjustments all the more elusive.
So I'm an accidental photographer, shoot enough and you're bound to hit something. I truly want to learn to coordinate the triangle and I'll try to interrupt myself to make adjustments but as long as my photos make me happy and no one's depending on them I'll be fine.  There's bound to be a story in there.  Perfection really isn't my thing, too boring.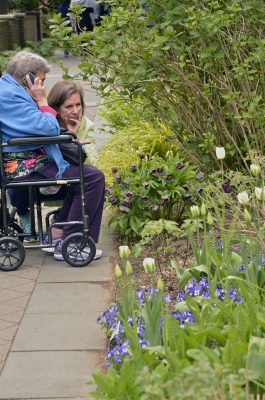 So on a creativity scale of one to ten this week was a fifteen. I'm grateful to those exceptional people who share their knowledge and revel in the act of teaching and the care and feeding of hungry minds and souls and look forward to being with them again some time.
Have a good week, look for the ordinary moments they are truly what legacy is made of…