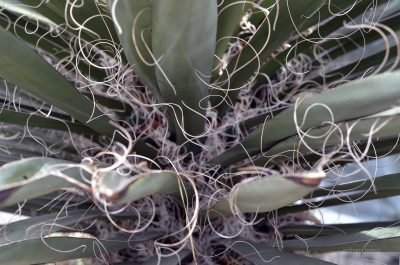 Why would I think that everyone I know, knows everyone else I know?  Why aren't I in the habit of introducing people as a first impulse?  Because I talk about my people all the time that's why and I'm sure they at least know of each other.
But how rude is that.  And I don't even realize I do it until I'm driving home from someplace and replaying the event in my mind.  Then it hits me that strange kind of head tilt from someone that I can't quite put my finger on. Oh God, maybe they didn't really know each other….aghhhhh.
So why didn't they stick out their hand and say Hi, I'm so and so?  I don't know, I do that all the time and many times the person will say oh yes we've met.  Ooops, we have? That's where dogs have a definite advantage, one sniff of the butt and you're ingrained in the memory. But is that worse?  That you don't remember meeting the person, I don't know I guess it depends which side of the handshake you're on. I've recovered pretty well in some of those moments as I recall.
Or how about those times when I introduce someone in the hopes that the other person will say their name because for the life of me I can't remember it.   It's pretty damn convenient to make introductions in those instances…just saying. But, again, how rude is that of me…introductions with an ulterior motive. Just fess up for cryin out loud.
I have to start making introducing people part of my thing going forward. Even if it gets annoying because I'm going to be doing it all the time now and invariably repeating myself and looking like I can't remember the who's who of the people I know.  Seriously I'm going to be that maddening.
But in the end it will save me from having to apologize for my rudeness…I hope.