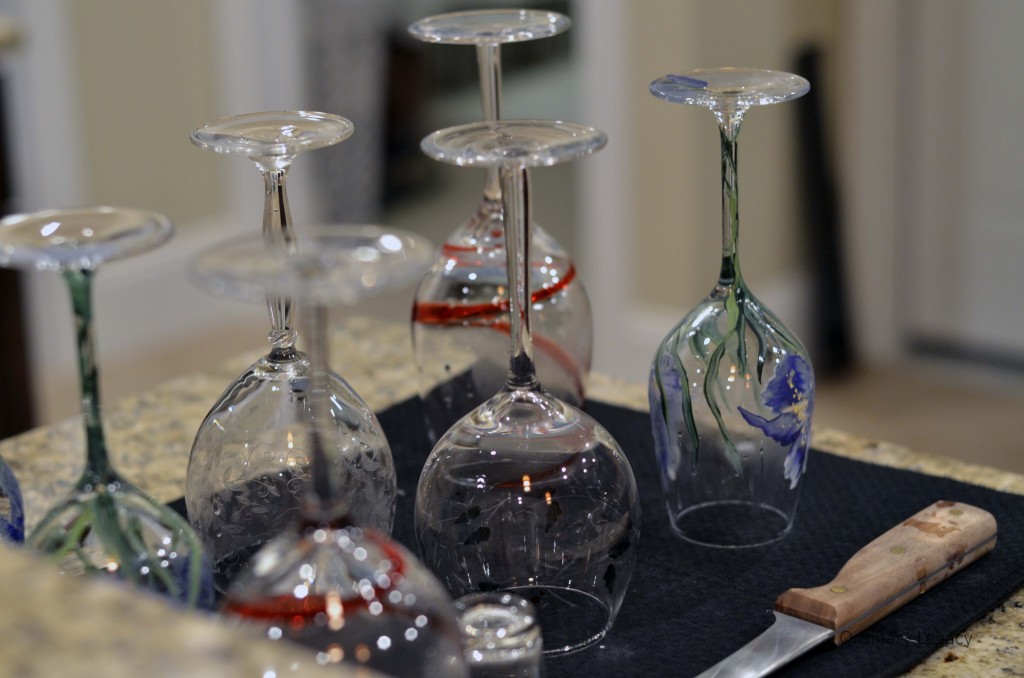 Never say goodbye, because saying goodbye means going away and going away means forgetting…Peter Pan
I don't remember when I replaced goodbye with see ya when I see ya but it works for me on so many levels. Except of course when I use "you should live and be well" which is just karmic protection from the wrath of saying you're dead to me which is a huge goodbye. I know, it's a thing.
See ya when I see ya seems an insurance that we will be together again. It rolls off my tongue automatically usually combined with thanks so much. It's a kind of a leaving now but already planning the next time we'll be together prayer.
My Aunt Millie used to say, see you all of a sudden. That was a popular line in my family, I think all the Aunts said it but I remember Aunt Millie saying it the most. Then almost every Saturday she would show up at our house from Astoria with stuff and stuff and food and more stuff it was like Christmas every time she came. I remember her so vividly to this day and try very hard to model much of what I do after what she did. She was funny, opinionated, active into her nineties by dancing and singing, a fantastic cook and may have been the original slap you so hard you think you got a kiss woman. I like to think I take after her. My mother sighs at that sometimes, they had a questionable relationship as do we…
I was reminded of just how much I use this line this past weekend while visiting Buffalo to see my niece Kate in an amazing performance, see my dear Summer Sister Kyle's new home and spend time with her family. It's a long ride with a huge payoff, it speaks of ordinary elevated, it feels like home to me whenever I visit. I am grateful to have them in my life, grateful to sit side by side with my Summer Sister chopping vegetables, grating cheese, drinking wine, dancing around the kitchen or enjoying a performance. Her home is beautiful but to me she is what makes it so.
Gather a family together that folds you in after all the years of short visits as if you lived around the corner and you can't help but want to see them when you see them again. It's a comfort gift that never gets old even thirty eight years later. They've seen it all with charm and generosity, I adore them and love being around them. As you can see here.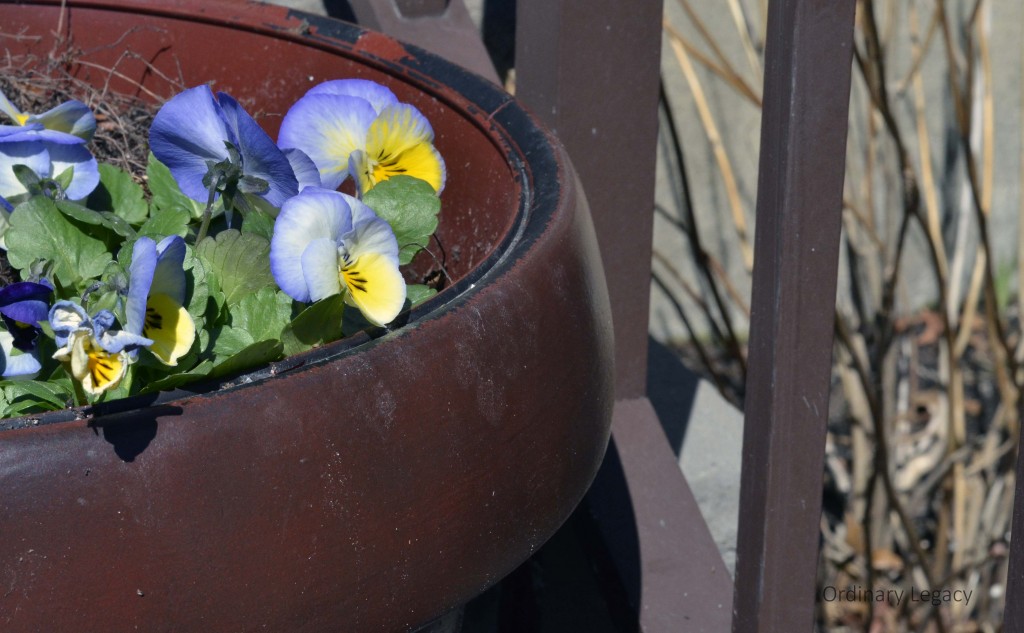 It was the perfect transition into the last week of March when a decade ago the short visit was reversed to attend my father's funeral. All manner of things changed after that goodbye, many of them for the better and perhaps that's when I decided that saying goodbye wasn't what I ever wanted to do again. Today was a perfect March day, I'm sure tomorrow will be too because the azure blue sky was magnificent then and has been each year for the past decade to remind me that there is beauty in the darkest days if only you look for it.  How lucky I am to have something that makes saying goodbye so hard…Winnie the Pooh.