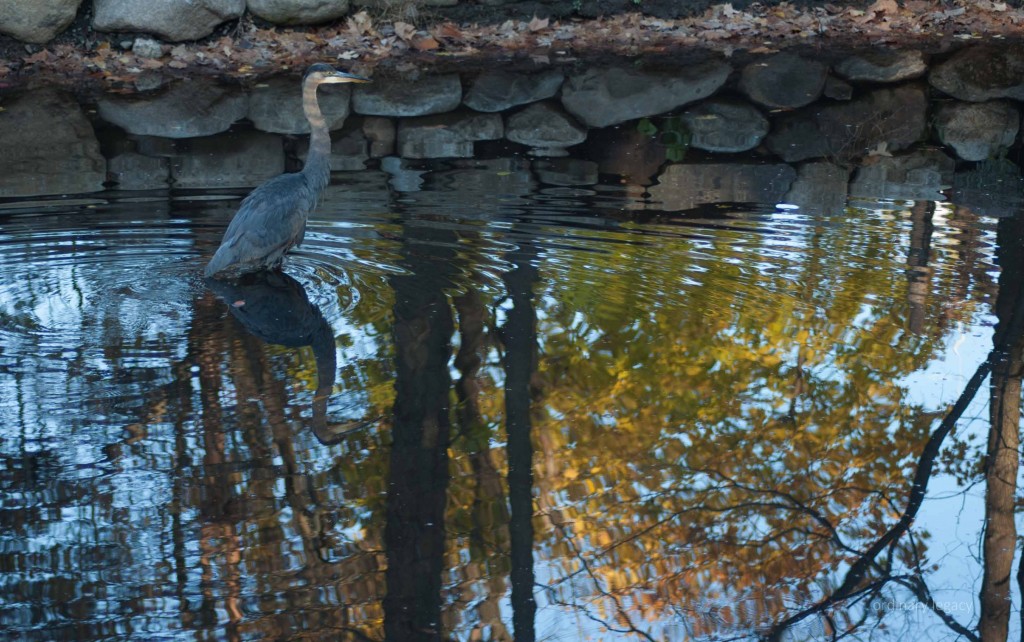 "That is what learning is. You suddenly understand something you've understood all your life, but in a new way."  ― Doris Lessing
It should no longer surprise me how fast a year goes by, it's the toilet paper roll philosophy of aging…just sayin.  So what has been learned in this nanosecond of a year? So much I hardly know where to begin.
My life revolves around food, shocking I know, as evidenced in some wonderful time spent around the table with dear friends.  The way I can't operate without mise en place or the farmer's market or people around my table. That anyone around my table is family and that my family has grown exponentially.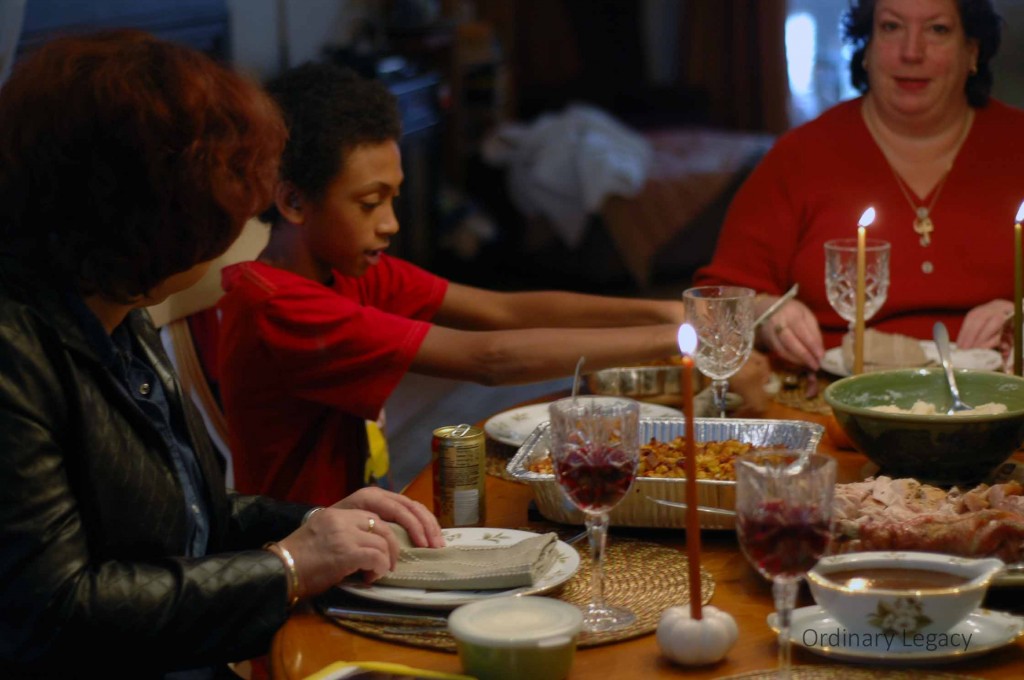 I've learned that there is a scheme of things, that "in here life is beautiful", that I love meeting old friends for the first time, that providing value is more important than another's view of success, that a bit of nostalgia is perfect but getting stuck in the past will never do you any good and that the Cape will be there in some form or another going forward.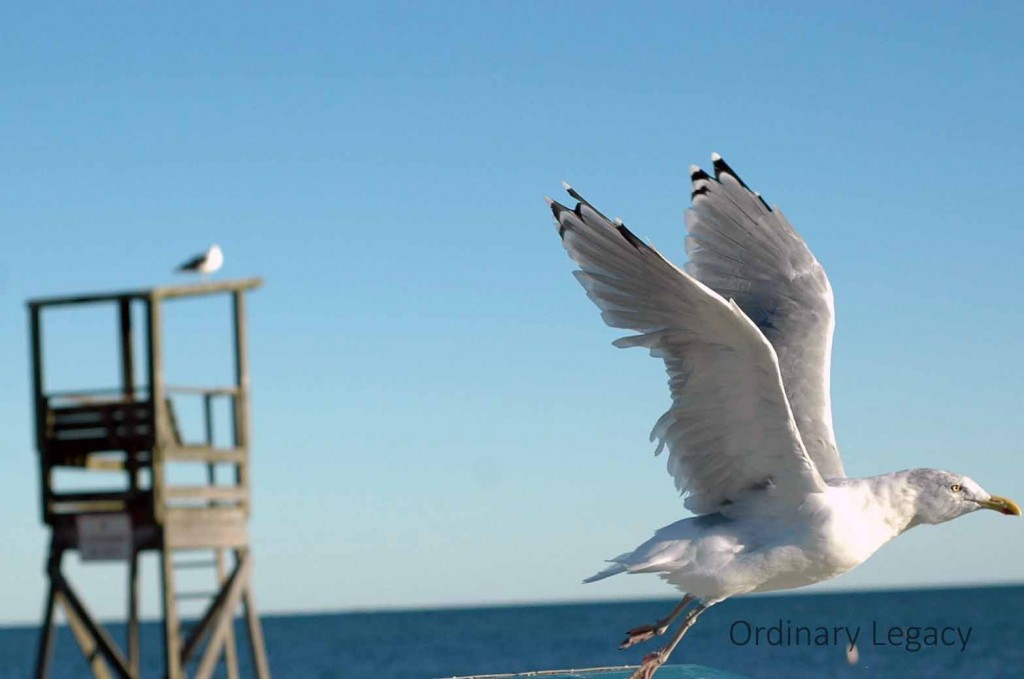 I've learned how to take a sick day and that you can't escape an Italian mother's curse.  Somehow I've become that woman downstairs that a five year old had to apologize to after pitching such a bad fit down the stairs that shit fell off my walls. Yeah, this has been an education.
I've learned that air texting, idiot drivers and "that guy" haven't moved off the, "you are really annoying" list, that I suck at 30 day challenges and to give in to the full moon.  I'm a world class putterer and that the art of creative stretchery is within everyone's reach.  Thank you Houston for welcoming a Yankee with an accent and an itch.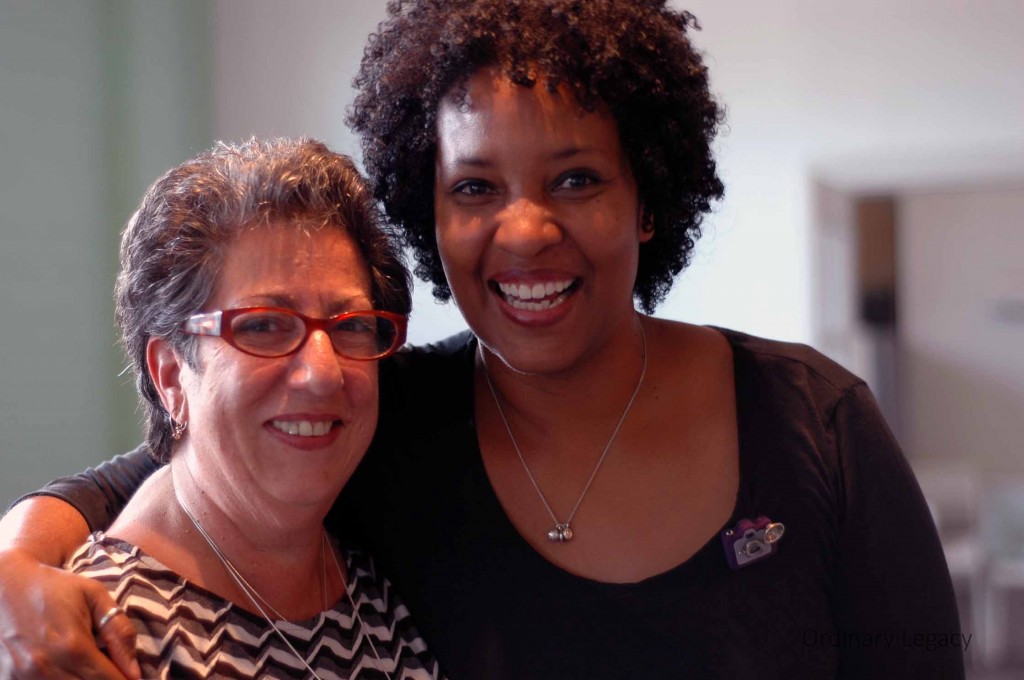 When Pope Francis recently sought to comfort a distraught boy whose dog had died, the pontiff took the sort of pastoral approach he is famous for — telling the youngster not to worry, that he would one day see his pet in heaven.
"Paradise is open to all of God's creatures," Francis said reassuringly.  I'm trusting this wisdom as we begin Lina's chemo tomorrow in the hopes that we don't need to be reassured for quite some time. That we will be providing a longer life with good quality is my deepest hope for this year and next.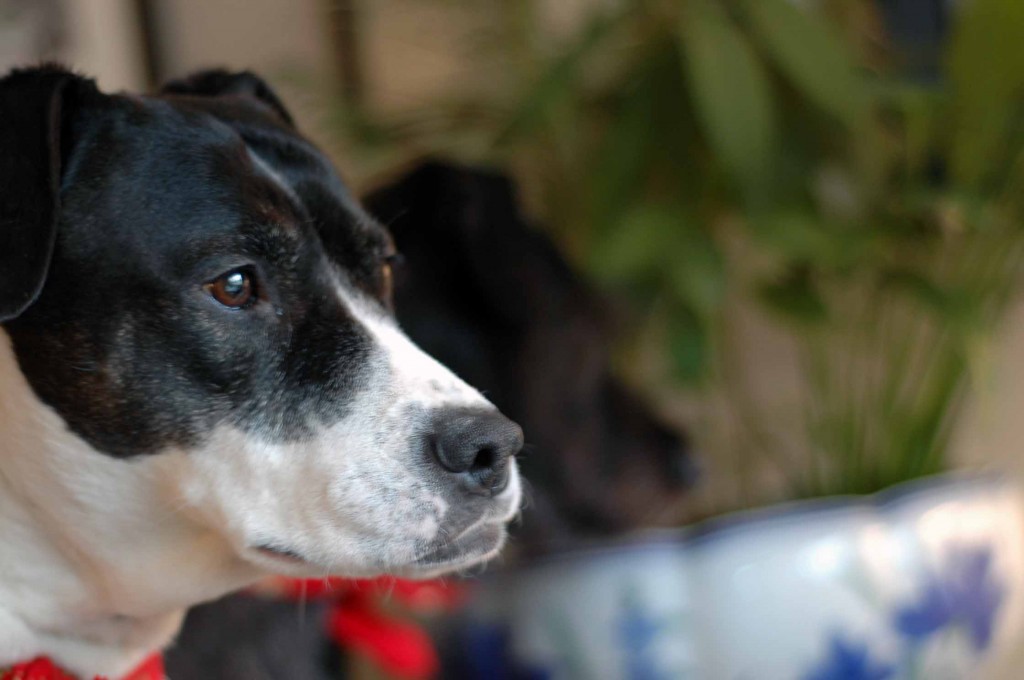 "Because I trust in the ever-changing climate of the heart. (At least, today I feel that way.) I think it is necessary to have many experiences for the sake of feeling something; for the sake of being challenged, and for the sake of being expressive, to offer something to someone else, and to learn what we are capable of." ― Jason Mraz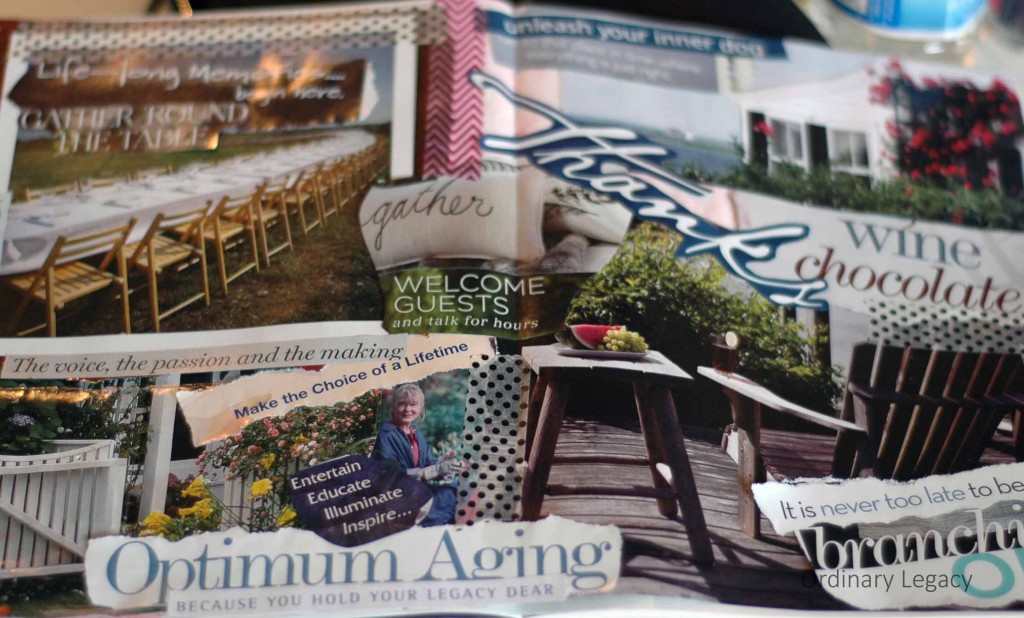 I believe after writing this tiny little blog for the last five years that a community has been born.  A wonderful group of ordinary people who believe in legacy, in life lived with a story to be told and a willingness to share bits of themselves. For each of you and for my own lessons learned I am grateful.  I hope that you'll take the time to go back and read what you might have missed and invite others to join our community.
See you in 2015.